BARB THE BUS
Our 1972 Volkswagen Bus Photo Booth is great for outdoor events or indoor events (if she can fit).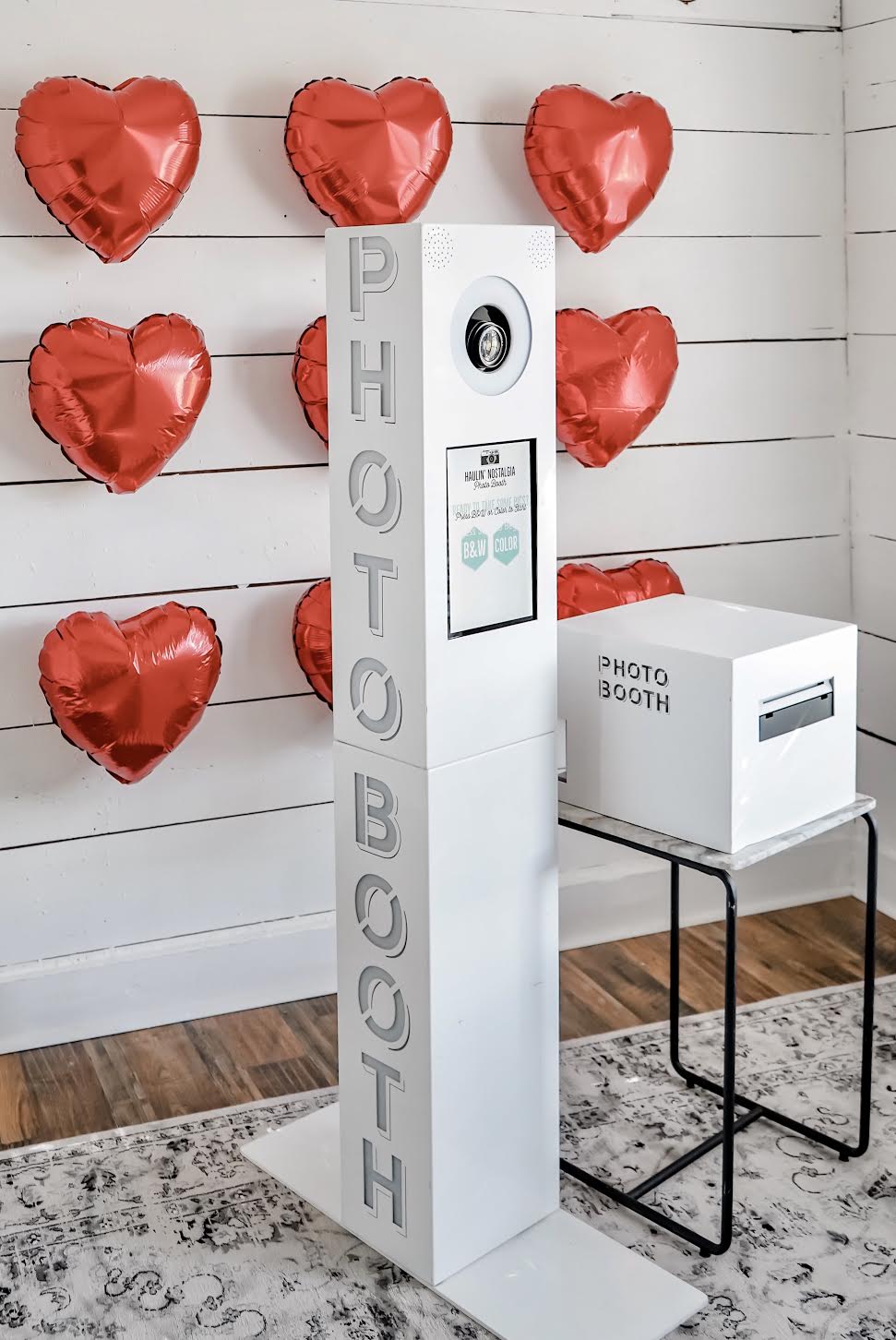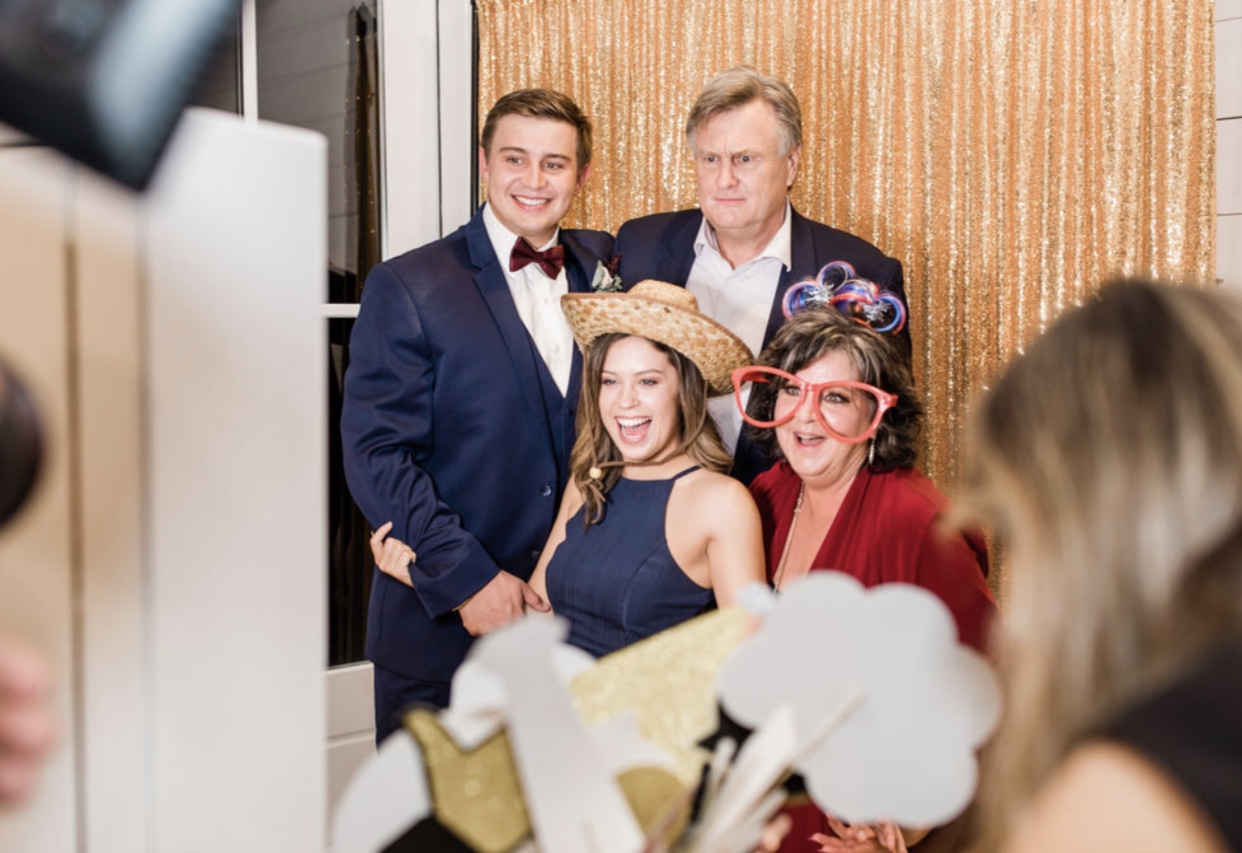 THE OPEN-AIR BOOTH
Perfect for indoor events, our booth only needs 8X8 space and 1 outlet. We provide the rest!
LITTLE LINDA
Our OG booth, little Linda is a vintage horse trailer gone photo booth.